There is lots to do on site when you visit the club, but there is also lots of attractions and places to visit in the local area.
If you click on the title of an attraction it will link you to their website.
Ironbridge is less than 10 miles from the club. Take the chance to explore the Ironbrige's award-winning attractions in the beautiful Ironbridge Gorge World Heritage Site.
Blists Hill Victorian town
Enginuity
Jackfield tile museum
Coalport china museum
Coalbrookdale museum of iron
Museum of the gorge
Darby houses
Tar tunnel
The iron bridge & tollhouse
Broseley pipeworks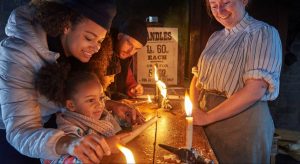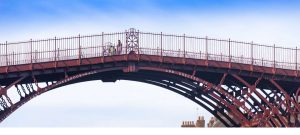 A Free Museum. Discover the amazing stories of those who have served in the RAF.  Housed in our wartime hangars and in the National Cold War Exhibition you will find a fantastic display of aircraft and exhibits.  Learn about the bravery of pilots in Test Flight and see the last surviving example of a Boulton Paul Defiant Mk 1 in War in the Air.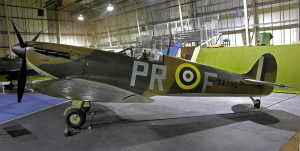 Our horses and ponies are kind and generous teachers who will be happy to introduce complete beginners to the experience of horse riding. If you are already an accomplished rider then you can enjoy riding horses who are able to improve your ability while continually nurturing your confidence.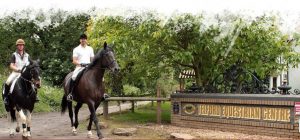 Tenpin Telford is the place to be for a great time out. With 24 bowling lanes to choose from and an exciting atmosphere, you'll be running out the door wanting to visit us.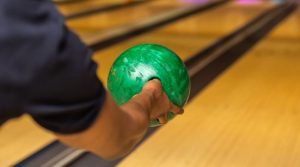 We want to mix our passion for educating people with an immersive experience to engage and excite people about our amazing planet and the animals that call it their home.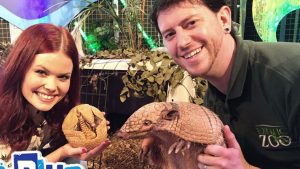 ________________________________________________________________
Local walks in the area
________________________________________________________________
Granville Country Park is adjacent to the club's land. It is one of the largest and most wildlife diverse of these places, much valued by local people for its recreational opportunities. The spirit of renewal is tangible here. Nature has reclaimed it after centuries of industrial activity, which finally ceased when Granville, the last deep mine in the county, closed down.
Relics of former industrial activity, including furnaces and an old winding house, are now surrounded by woodland full of birds, while pit mounds of waste have been transformed into flower-rich grassland and heath.

The Wrekin is less than 10 miles from the club. A spectacular walk to the top of the Wrekin, the "little mountain" in Shropshire with the most diverse geology found on Earth.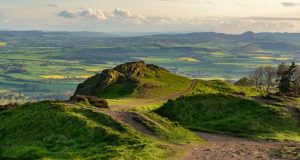 The Sabbath or Workmen's Walks were mainly used on Sundays, a day of rest, for the workers to enjoy the views overlooking industrial Coalbrookdale and the panoramic views of the iconic Ironbridge Gorge.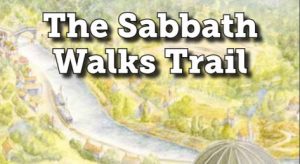 English Heritage and National Trust Properties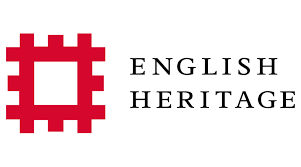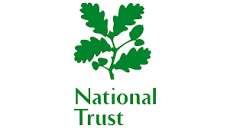 Bridgnorth historic market town (home of Severn valley steam railway)
Much Wenlock – The site of the first Olympics
Shrewsbury shopping, walks, history
Telford town park (loads of children's entertainment)
The national memorial centre. Alrewas (35 miles)