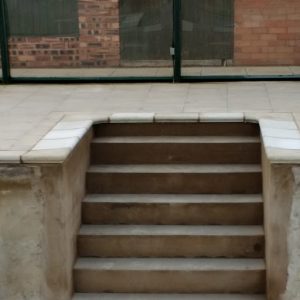 BEFORE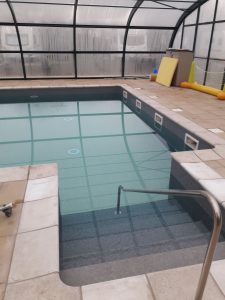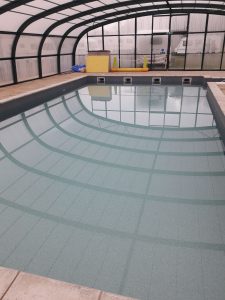 AFTER STEPS AND LINER FINISHED Thanks from Tony C
The New steps have been tiled, and heavy duty liner fitted, along with a new stainless steel hand rail.
The boiler will be fired-up for the event.
Marion will do the honors and cut the tape all being well
You will also notice the doors have been moved closer to the windings and a large hole has appeared.
This is to accommodate the new shower which will be installed, close to the main entrance.